radical pxl game admob leaderboard
Radical PXL Game - AdMob + Leaderboard
---
---
About
Radical PXL is an incredible addictive and minimalist game! You just need to dodge the walls and score as many points as you can!
The main purpose of Radical PXL Game is to be easy flip reskin and highly converting App.
Source code with universal support, Phone and Tablet support. AD Networks:
Ads network Admob Banner and Admob Interstitial Ads
Artwork Included with .PSD file
Intro
Press Play. Dodge Walls.
30 Scenes: Every next scene bringing something new and it's getting harder!!!
What's your Best Score?
Sounds pretty simple, right? You'll be surprised how hard it is!
Try It
Two Source code of game with two different controls of character: 1. Move character with taping screen
Radical PXL Game
2. Move character by touch and drag to move
Radical PXL Game
How To:
How To:
Import Project into Eclipse.
Change Package ID, Version ID, App Name.
Setup new icons, launch screens, localization and meta-data for your app
Change ID for Ad Networks.
Update Review Us URL.
Update More Game URL.
Configure Game Center.
Change Atlases file with new images
Export Project and upload to Play Store.
More Games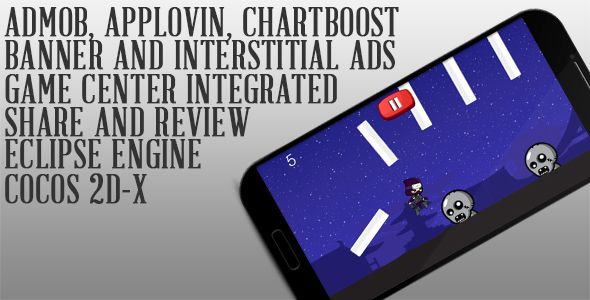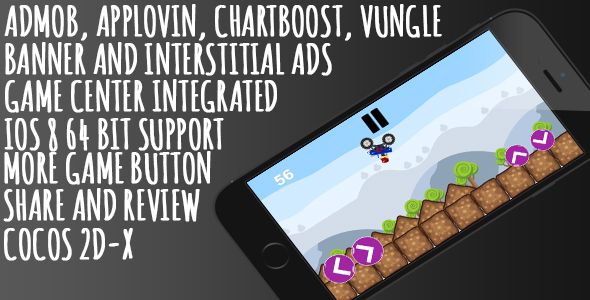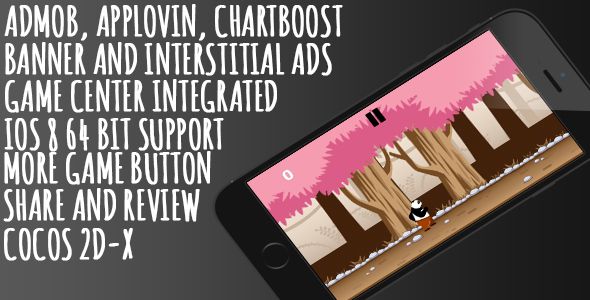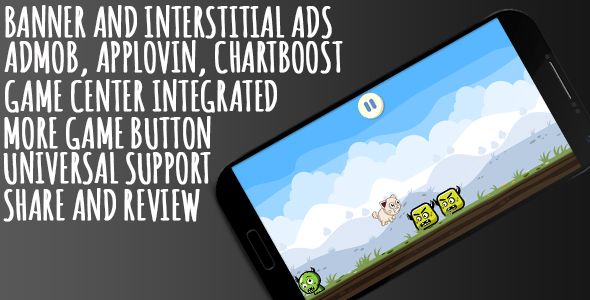 Possibly related products